Aga Khan medical college admissions are open in karachi (AKU) that is considered a no.1 private medical university in Pakistan. The institute was founded in the year of 1983. This school of standard learning is offering academic programs in four other countries like Kenya, Tanzania, Uganda and Britain. The AKU medical college admissions are started now which has well equipped library that contain 90,000 books in printed form and above to 60,000 eBooks. The Administration is intensely devoted to the development of human potential through the discovery and publication of knowledge. Aku opens admission every year to get fresh talent in the vacuum to polish their carrier and enlighten their future to serve this nation. The institute is running with the aim to support research that contributes to the global body of knowledge and advances public policy in response to the real needs of communities. The professional and experienced faculty members of institute are champion of the lifelong educational learning process.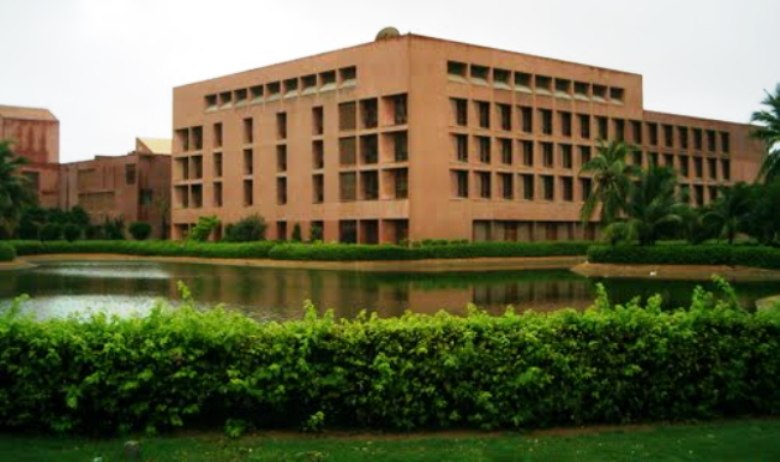 AGA Khan Medical College Admission 2014
The AGA Khan University is offering medical college admission at Postgraduate & Graduate levels: Department of Health & Science:
The school of medical sciences announcing admission in MSc in Epidemiology & Biostatistics, MSc in Health Policy & Management, MSc in Nursing and M.A in Health Profession Education (MHPE).
Education Department:
Interested applications are invited to apply for in Master in Education by filling aga khan university medical college admission form.
Aga Khan University Graduate program:
The application are invited in Bachelor of Nursing (BScN)
AKU Diploma Programs:
Advance Diploma in Human Resource Management and Diploma in Health Profession Education is offered by the institute.
Medical College Facilities:
Full and Part time study options available.
The University is sponsoring to all those people who employees over here.
Financial assistance is available for needy students.
Admission forms can be downloaded from www.aku.edu and available at University's admission office.
All the details about fee structure can be checked from the prospectus.
Admission for any program is entirely based on merit and the University's application process evaluates prospective students on a needs-blind basis.
Aga Khan Medical College Admission last Date
Last date is for submit application forms before October 31, 2014.
AKU Contact details:
If you want to get any assistance or information about admission than please visit to the inquiry office of the AKU campus.
Address:     
AGA Khan University, Stadium Road, Karachi.
Tel: 92-21-34930051
Website: www.aku.edu
Email: aku@aku.edu